MY NAME IS SUNNY
ABOUT THE DESIGNER
My name is Sunny and I am a Canadian-Chinese artist living in close proximity to the Rocky Mountains of Alberta (hence, the original shop name). 
I started getting back into reading in 2020 during the COVID-19 pandemic, having loved books as a teen but falling out of habit in my late-teens. I distinctly remember going to the library as a teen and taking out giant stacks of Nora Roberts, hoping the librarian wouldn't notice my taste in books (they definitely did!).
Right: My husband and I in front of the Kananaskis Rockies.
In 2020, I was experiencing corporate burnout in my day job and the pandemic made everything worse. A close friend recommended that I read Where the Crawdads Sing and I thought, why not? I had always loved reading and I needed a break. I started out reading contemporary romances like The Hating Game and Christina Lauren but then dipped my toe into historical romance and fell in love with Evie Dunmore, Lisa Kleypas, and Julia Quinn. Eventually I picked up From Blood and Ash and A Court of Thorns and Roses, and the rest is history.
I wanted to show my love for the genre through bookish merch but wasn't ever able to find anything I really liked. I wanted a #IYKYK vibe that non-bookish people would still appreciate, but would resonate in a super special way with other bookish audiences. Thus, Rocky Mountain Printing Co. was born. In January 2023, we re-branded to Narrative Threads.
The shop is run by me, in addition to my full-time non-bookish corporate day job and my amazing husband. My 2-year old husky-lab mix Fenrir (Fen, for short) also tries to help on most days as he supports me through copious amounts of cuteness and slobber. I have three other Etsy shops in addition to this one, so it's hectic some days as I try to keep up. I am still learning and growing but one thing that I know I can rely on is this wonderful bookish community that continues to inspire me.
Thank you so much for coming by, I hope you found and liked what you saw. Feel free to reach out on Instagram and follow me if you'd like to see my work and updates! I'd love to connect with you.
To give back to the bookish community through uniquely designed and compelling artwork. Each design is created with love and careful attention to our favourite fandoms, characters, and quotes to provide bookish merchandise that will turn even non-bookish heads (although, who are those people anyway, am I right?).
Our Team
Every designer needs an Inner Circle. This is mine: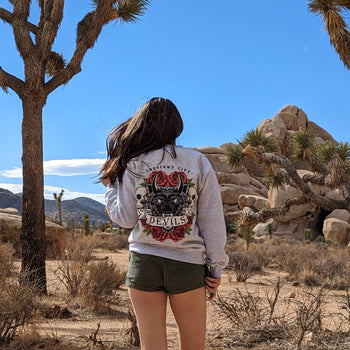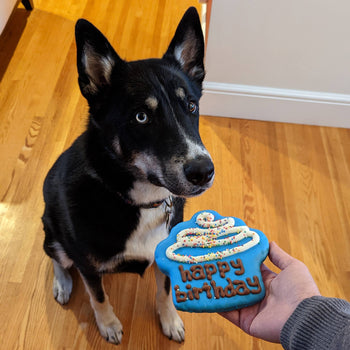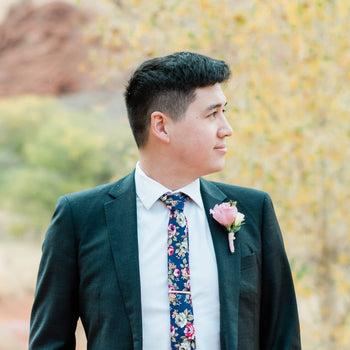 John M.
Assistant to VP Barketing